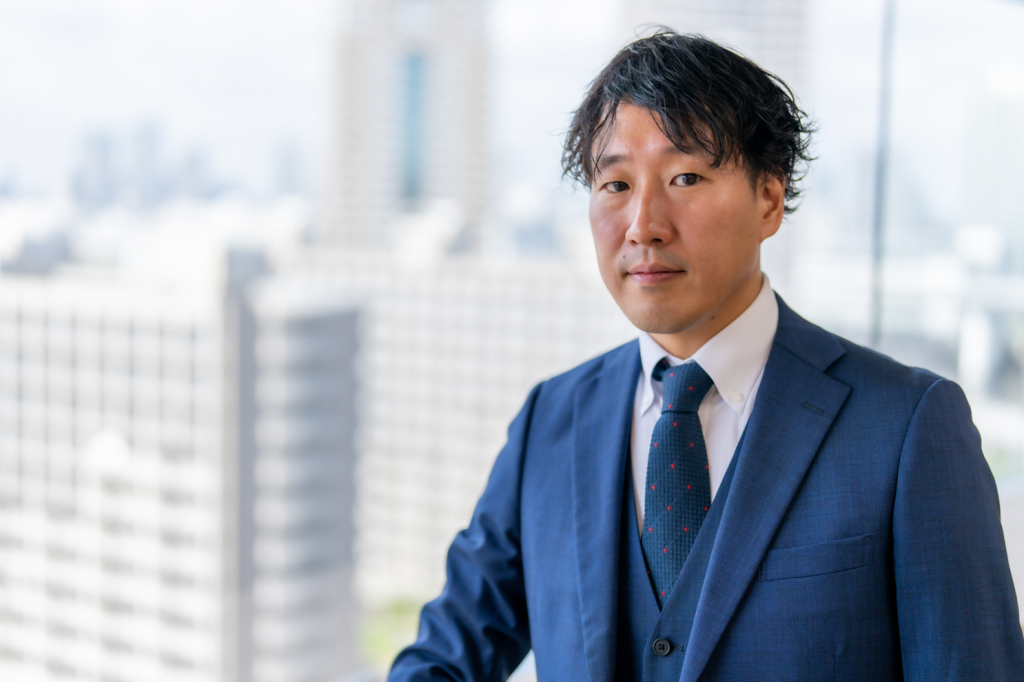 Together, we lead the industry
The fundamental value of ICT services in human society lies in the efficiency of our daily communications, transcending time and space.
ICT services have enabled communications far beyond distances that can't be reached with smoke signals in much less time than postal mail and helped a way of communication that is immersive and rich in creativity, which allows us to instantly exchange thoughts with each other, no matter where they are in the world.
In recent years, the development of business solutions cantered on IoT has been incredible. Innovative services enable ubiquitous intelligence in remote or inaccessible locations. They help us understand the local situation and environment "more than we can" without going there – thus helping reduce environmental effects and improve work productivity.
What made this possible is our asset – our talented people.  
For more than 20 years, DOCOMO Euro-Labs have played an essential role as the Centre of Excellence for network architecture studies, being one of the most active contributors to telecom R&D and international standardisation.
Today, the world still has many large and small barriers to overcome, although telecommunications have become so widespread and commoditised. As one team, DOCOMO Euro-Labs have a wide variety of technical expertise, international experiences, and, most importantly, the willingness to collaborate to address these challenges.
We are a very multi-cultural company that can maximise diverse values and specialties to make innovation happen.
DOCOMO Euro-Labs are always open to collaborating with customers and stakeholders across the globe over different industries to expand our knowledge of the world. Based on the insights, we define the vision for the future and shout it out loud with passion.
Together, we lead the industry – through strategic and technological partnerships around the globe – all to change the worlds with you.
Itsuma Tanaka
President & CEO
DOCOMO Communications Laboratories Europe GmbH